MWR Drive-In Movie: Hocus Pocus
ENJOY A MOVIE WITH THE FAMILY AT OUR DRIVE-IN MOVIE!
FREE EVENT
(reservations are required)
This is our second showing this month!
Location: River's Edge Parking Lot
[ Rated: PG ]
October 31, 2020 • 7:30 p.m.
• Parking Lot will open at 7 p.m.
• Candy, Popcorn and drinks will be available for purchase.
• Credit card only.
• Reservations are required (one reservation per vehicle only)
• Must contact the Tickets & Travel Office to reserve a spot.
• Must cancel if not attending after reservations.
• Open to all with base access only.
• For questions, please contact the Tickets & Travel Office at
(301) 342-3648.

Sponsored by: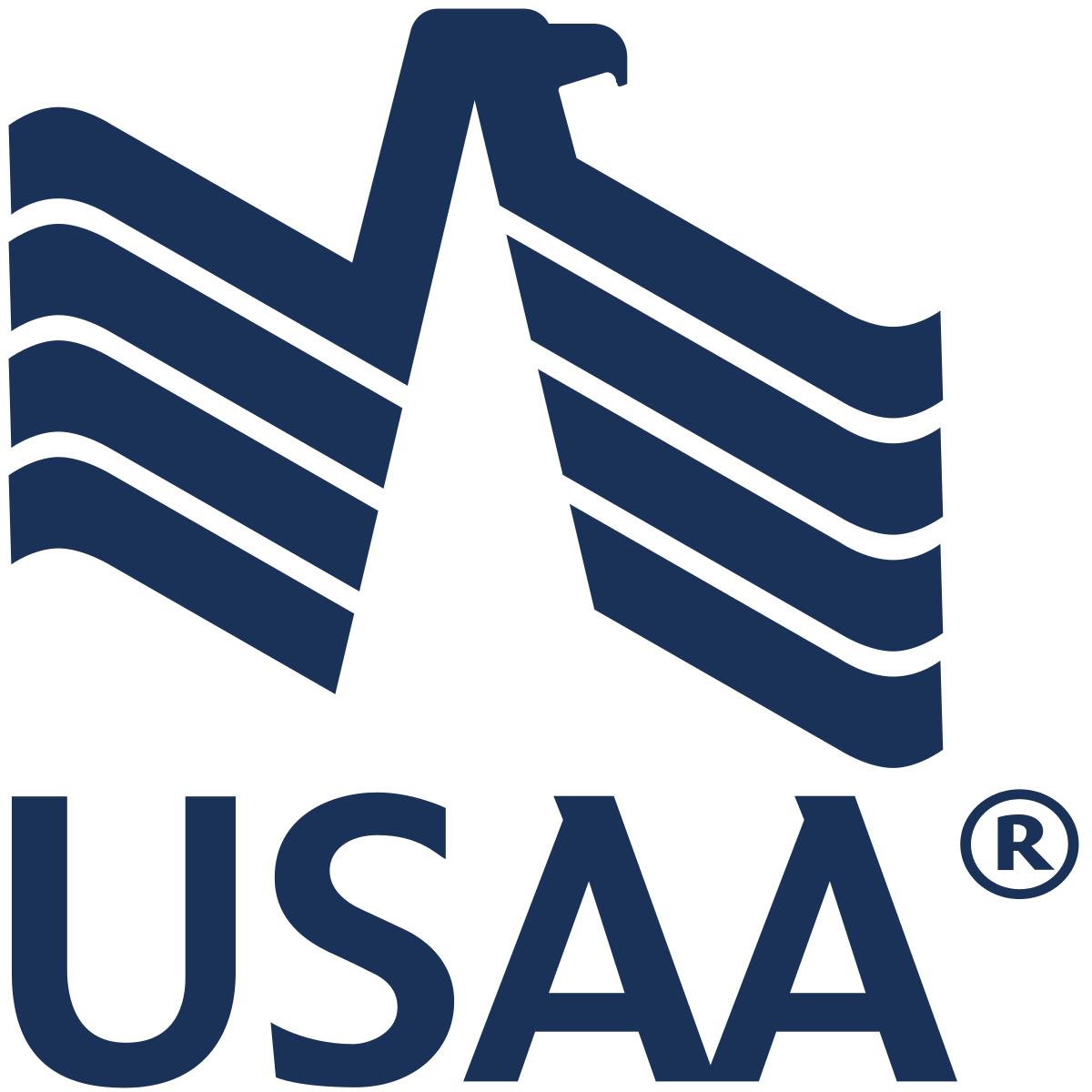 *No Navy endorsement implied.