Orioles Vs. Nationals - Battle of the Beltways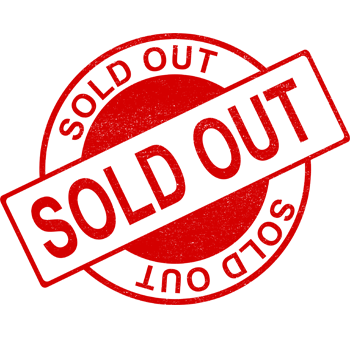 ===============================
MONDAY, MAY 28
ORIOLE PARK AT CAMDEN YARDS
• GAME STARTS AT 1:05 P.M. •

===============================
SOLD OUT - SOLD OUT - SOLD OUT
PLAY BALL!
Join MWR Monday, May 28 at Camden Yards in downtown Baltimore for Major League's Battle of the Beltway game featuring the Orioles vs the Nationals. All Fans will receive a Memorial Day T-shirt from the Orioles. Ride the MWR Bus and avoid all the headaches of game day traffic and parking.
Bus departs at 9:30 a.m. from the NAS Patuxent River Tickets and Travel Office, and will arrive at 11:30 a.m. for a picnic prior game starting.
$70 PER PERSON
Price includes charter bus transportation, tickets to the game in the left field lower box, a free t-shirt from the Baltimore Orioles and a special pre-game picnic lunch that includes a hot dog, bbq chicken sandwich, sides and all you can drink beverages.
PURCHASE TICKETS AT THE TICKETS AND TRAVEL OFFICE BY SATURDAY, MAY 1 AT NOON.
Open to all with base access. For more information, call the Tickets and Travel Office at 301-342-3648.